Capital Gains Tax When Selling Your Home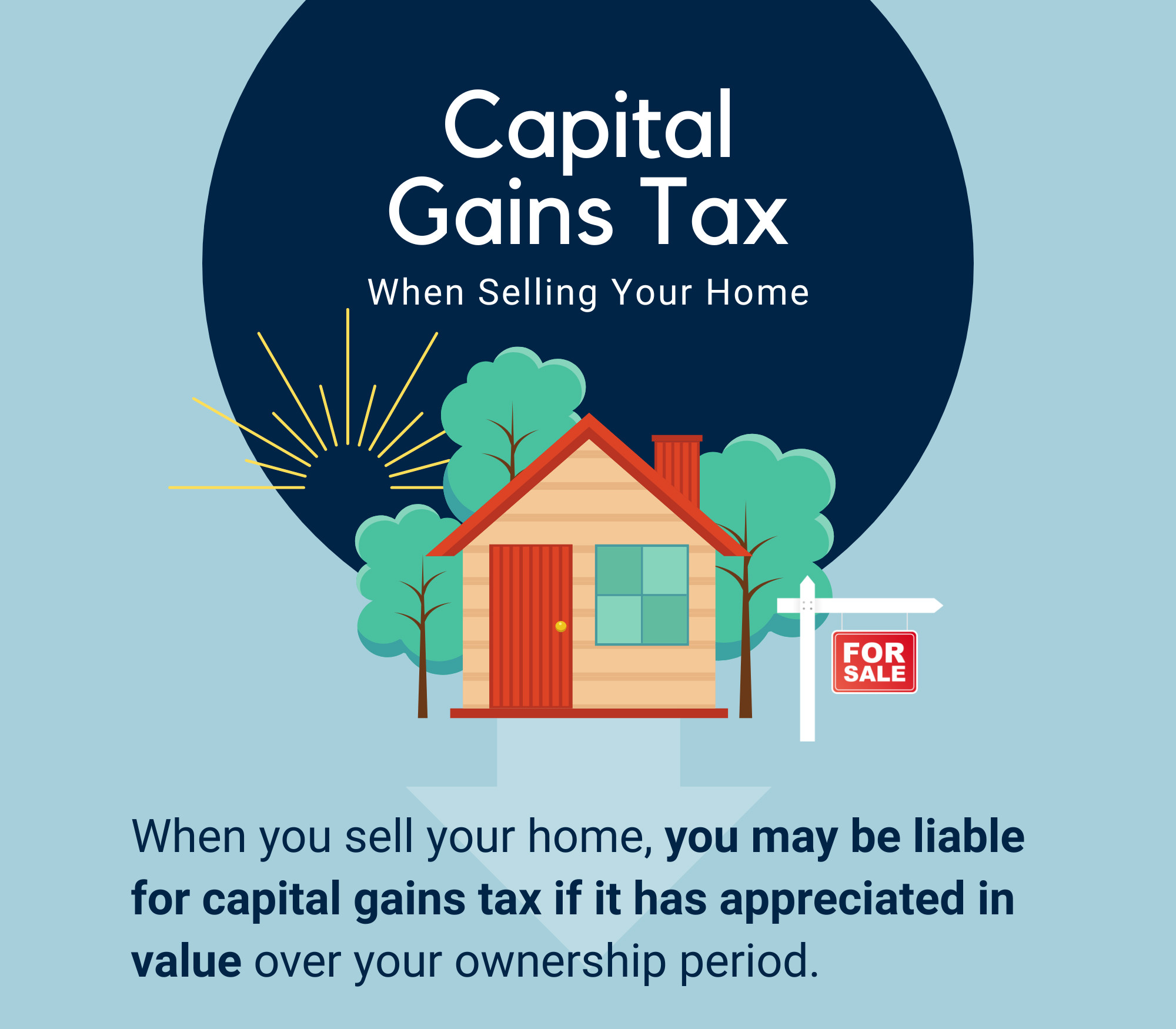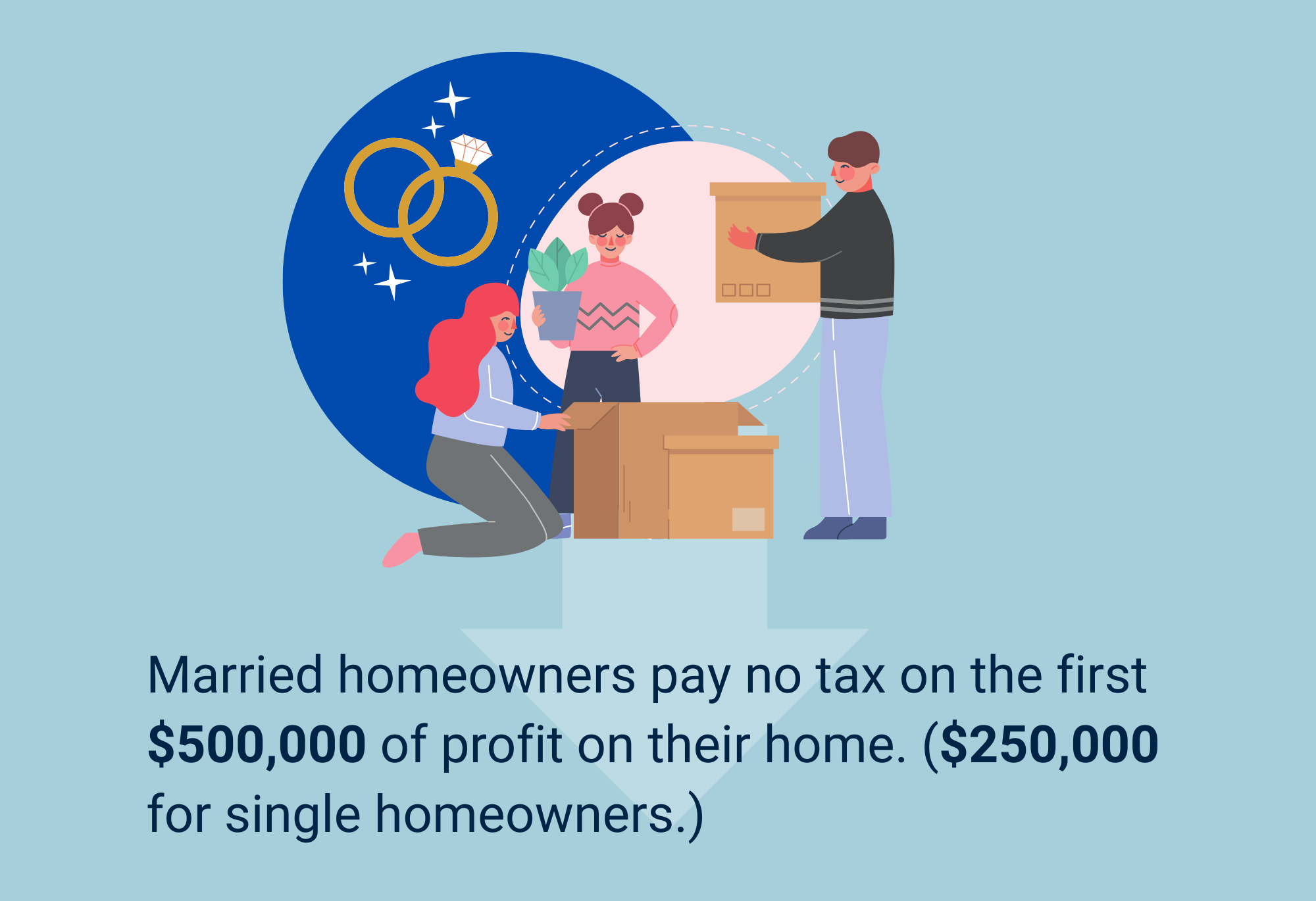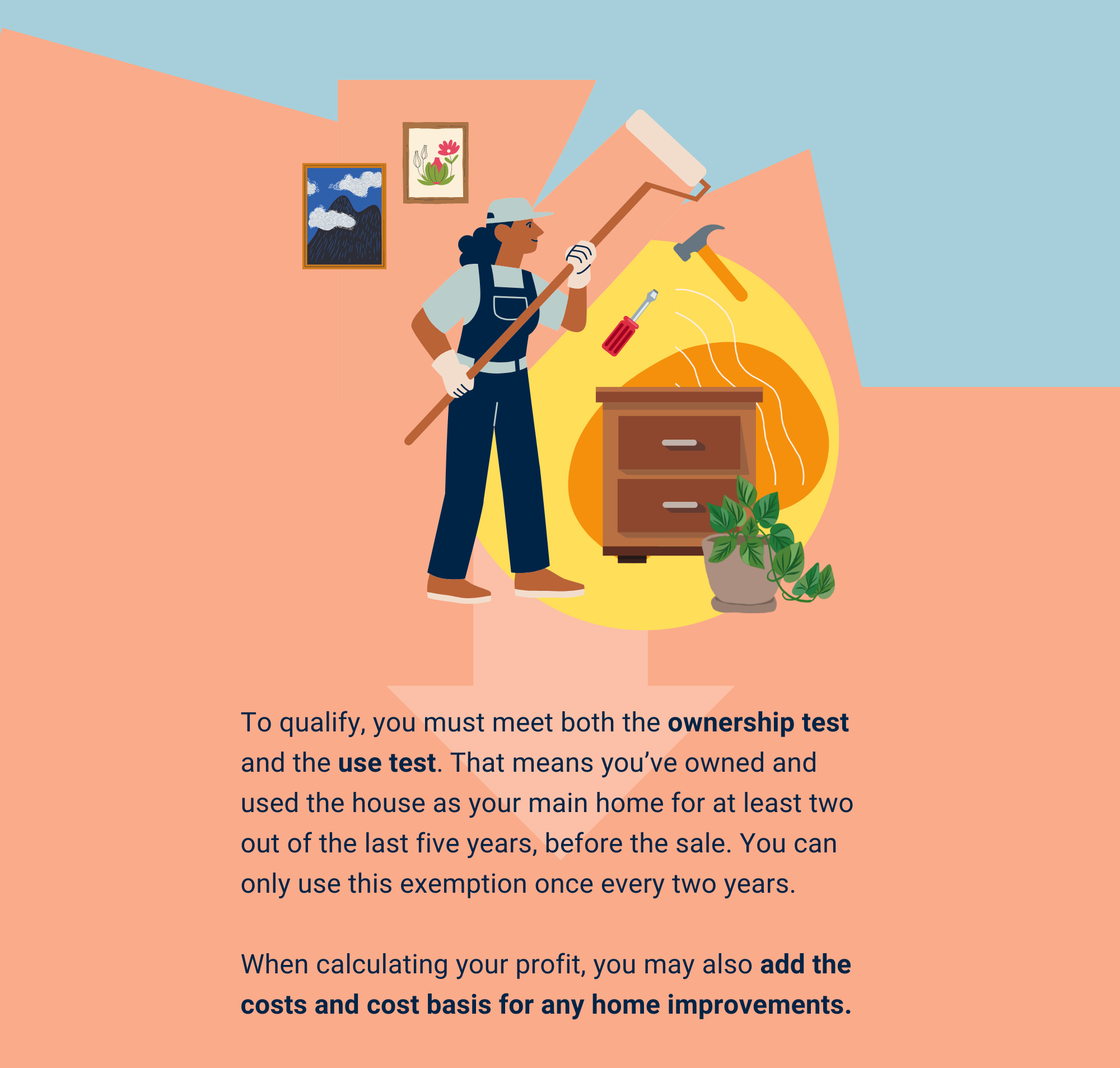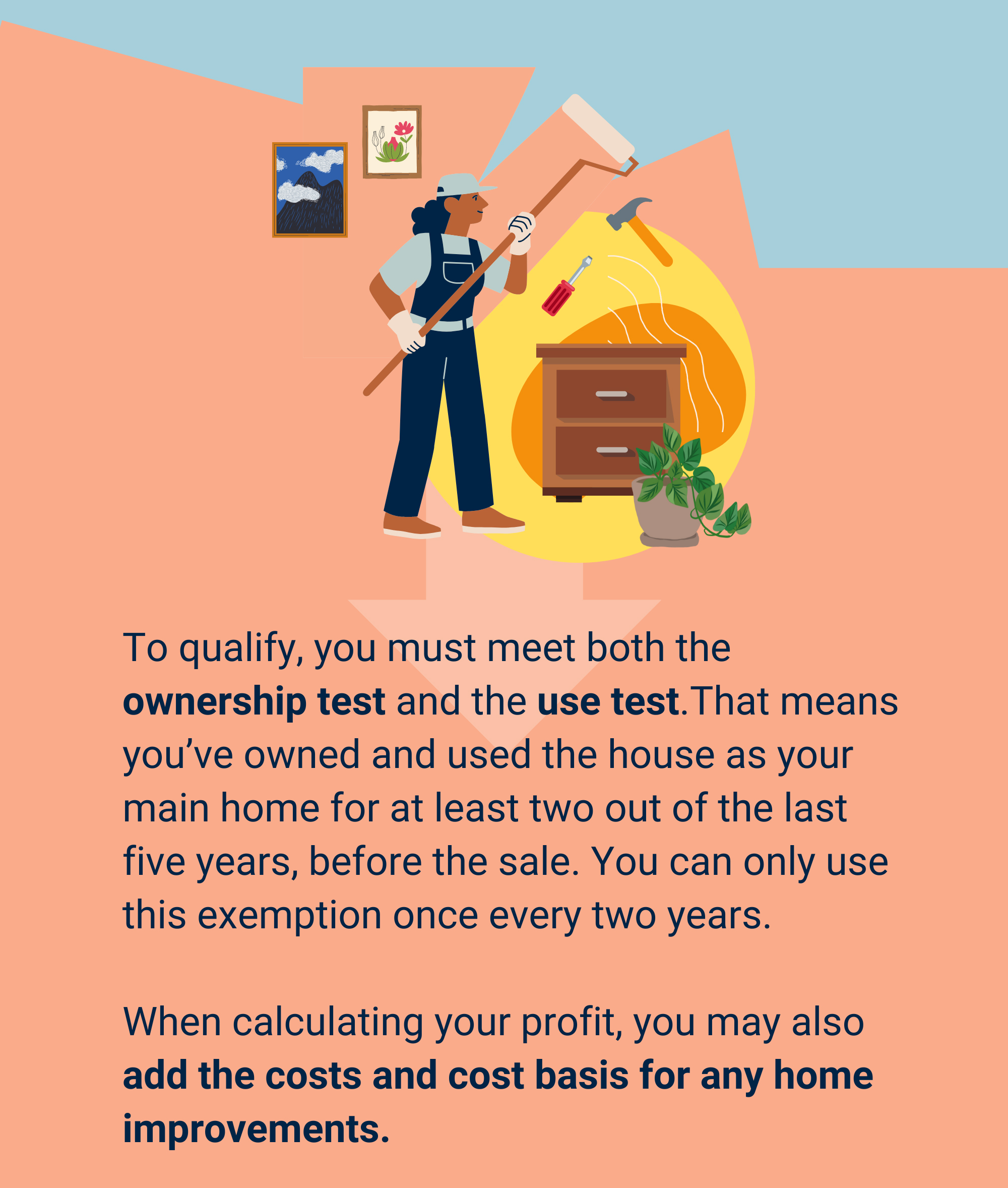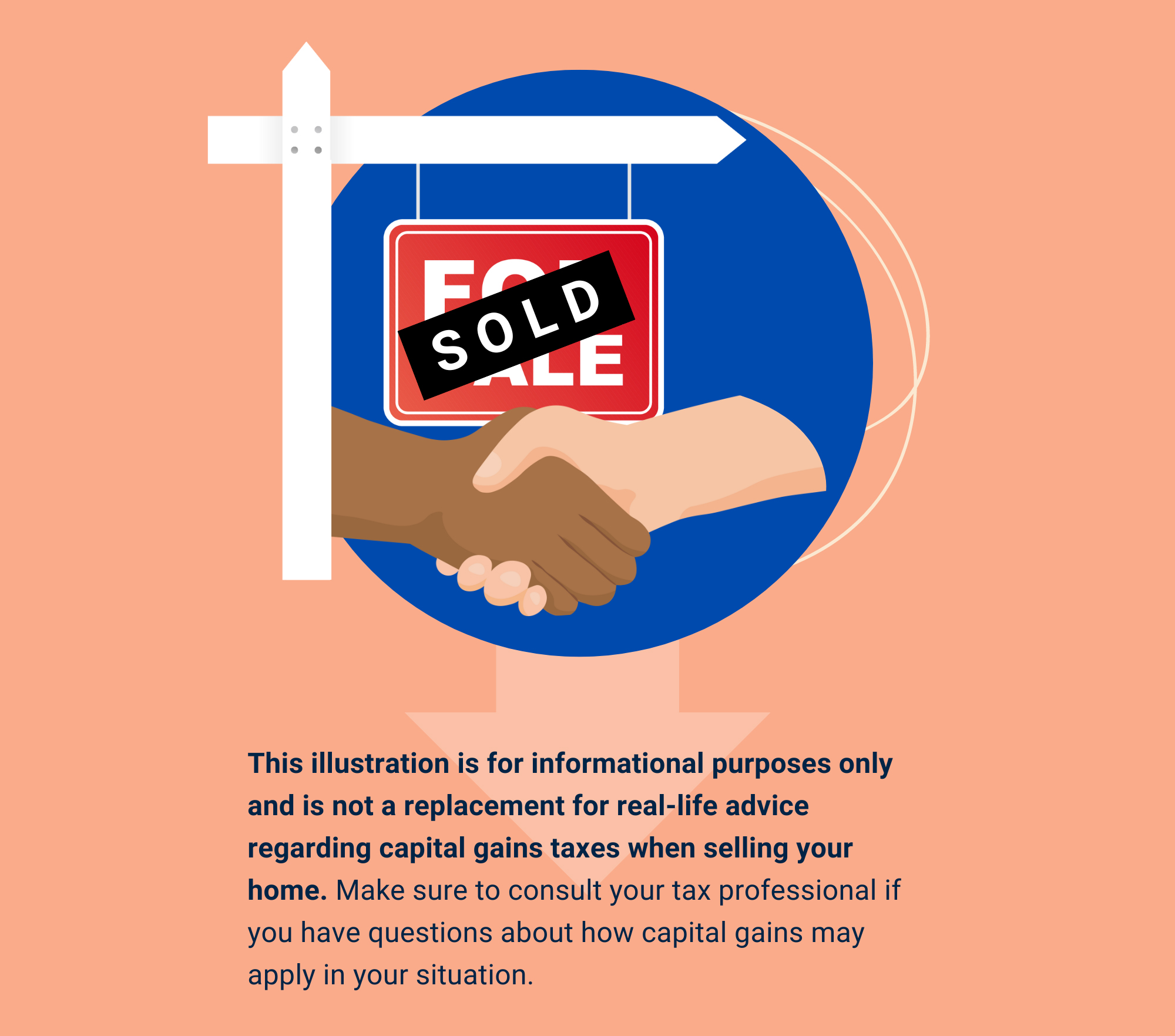 Related Content
Retirement is one of the greatest adventures you'll have. Which retirement adventure will you choose?
A growing number of Americans are pushing back the age at which they plan to retire. Or deciding not to retire at all.
Using smart management to get more of what you want and free up assets to invest.