Bull & Bear Markets: A Timeline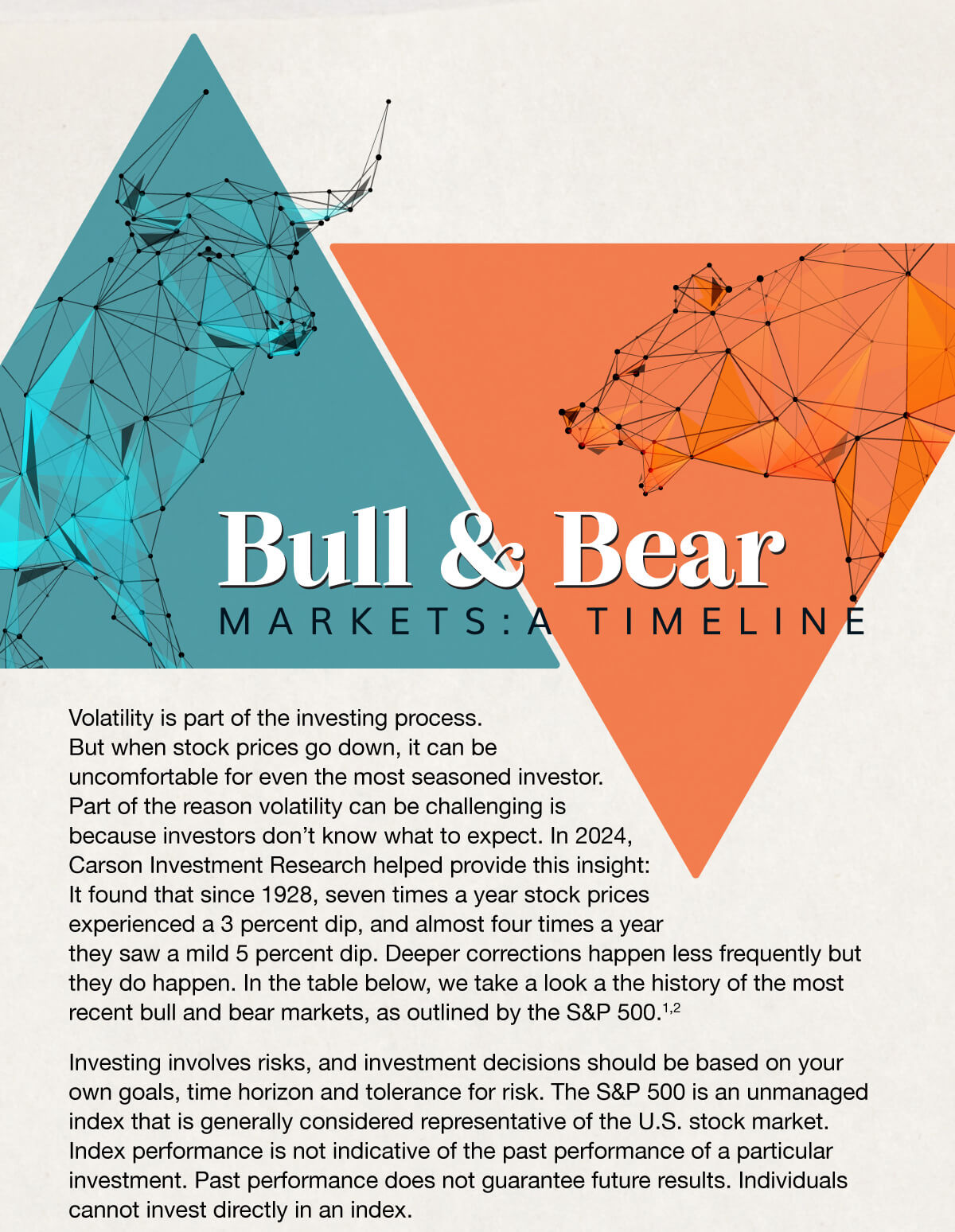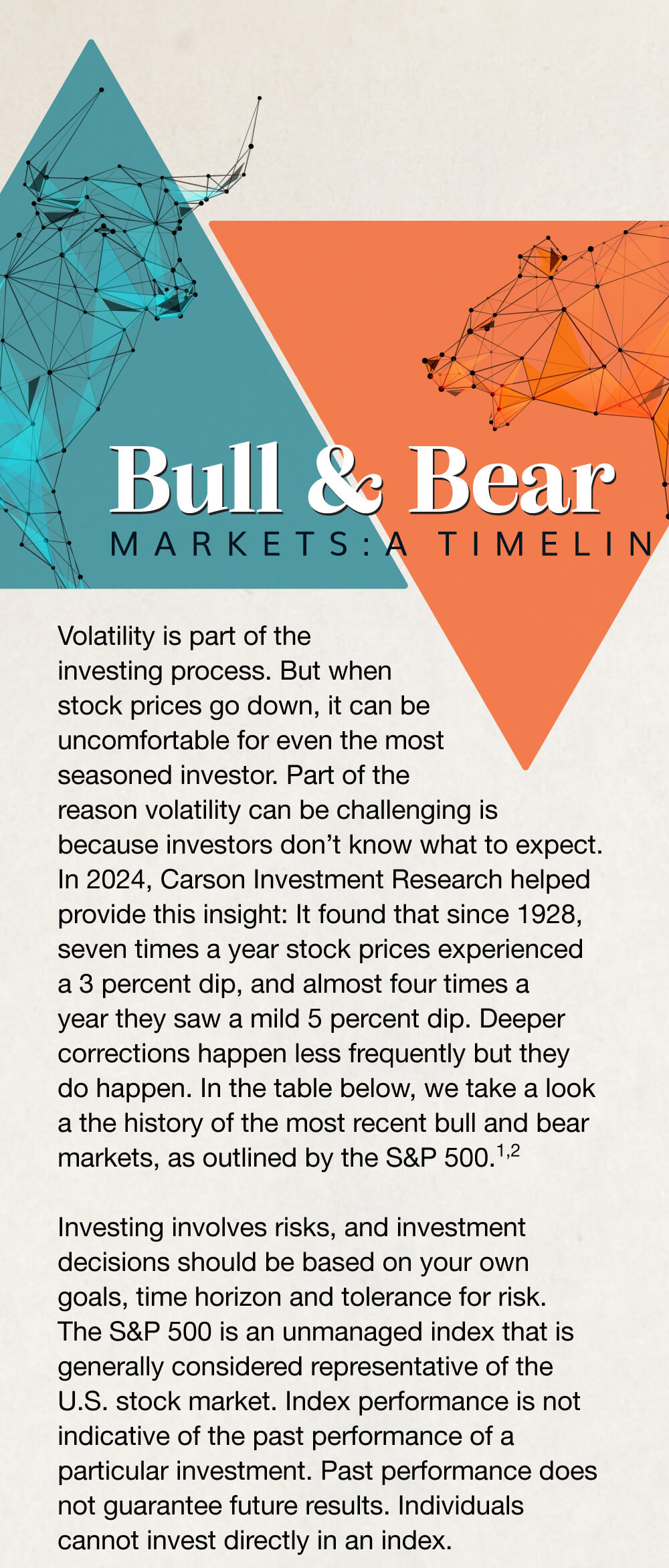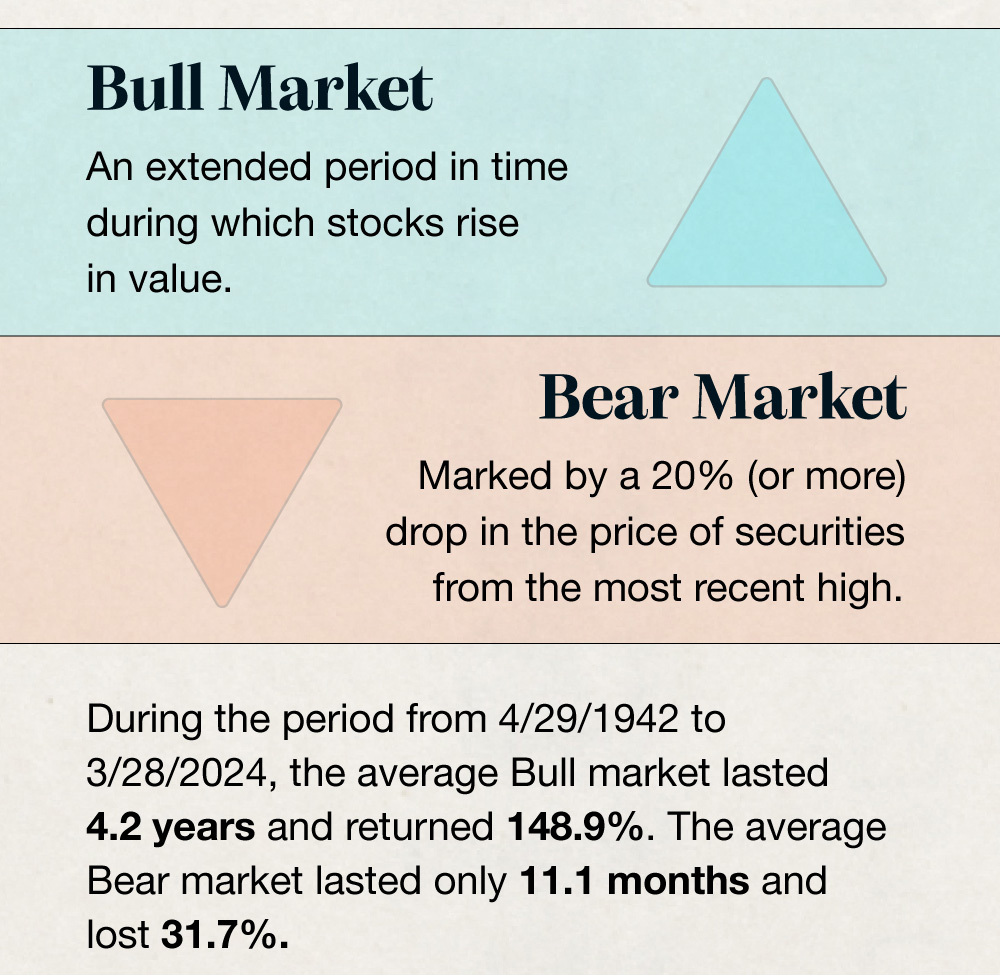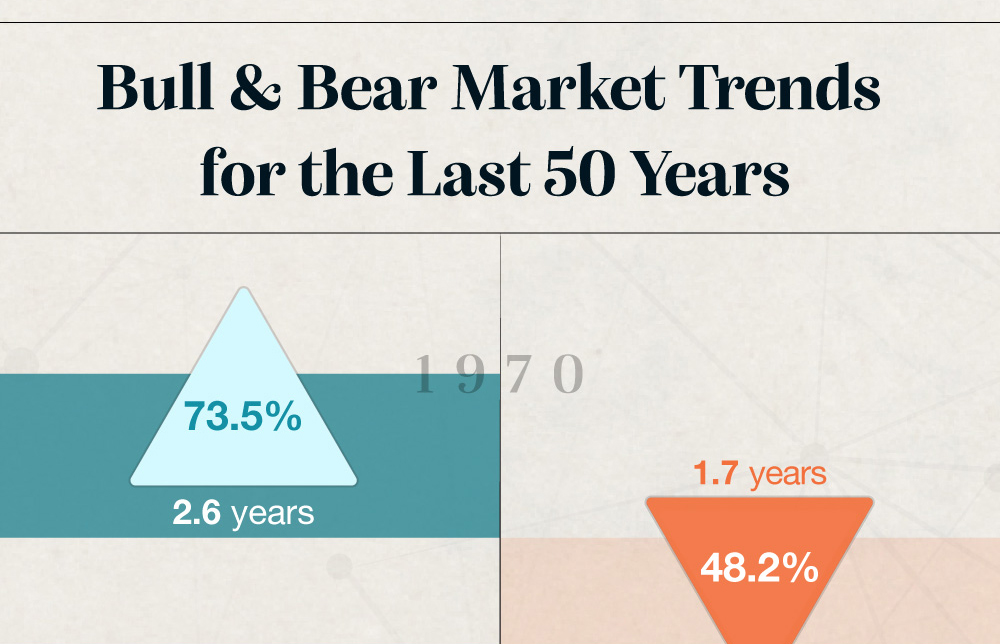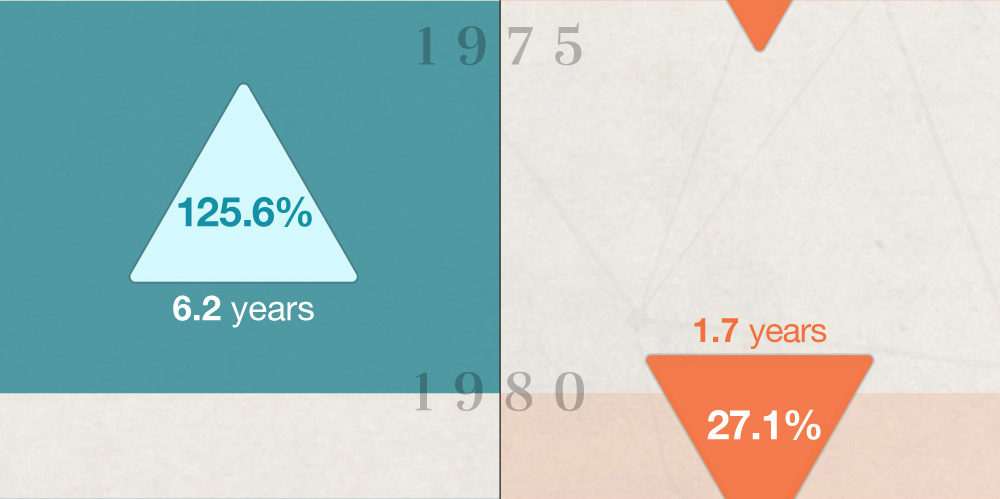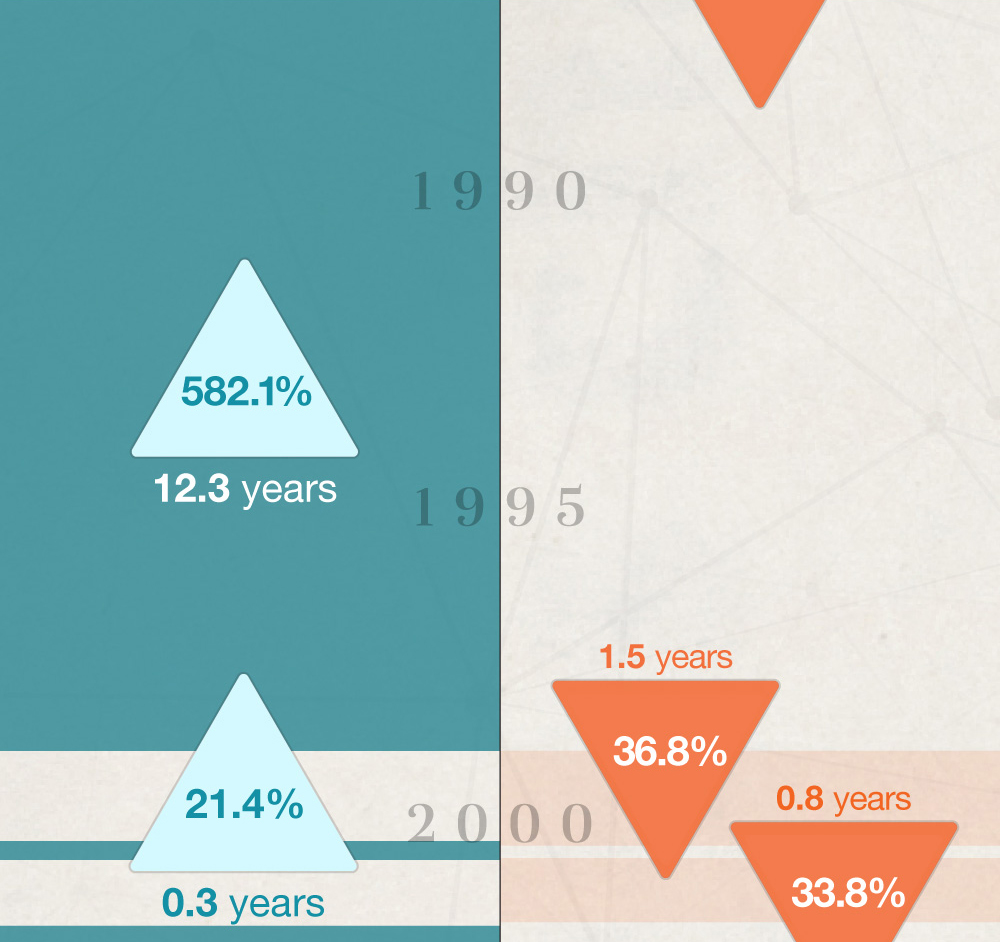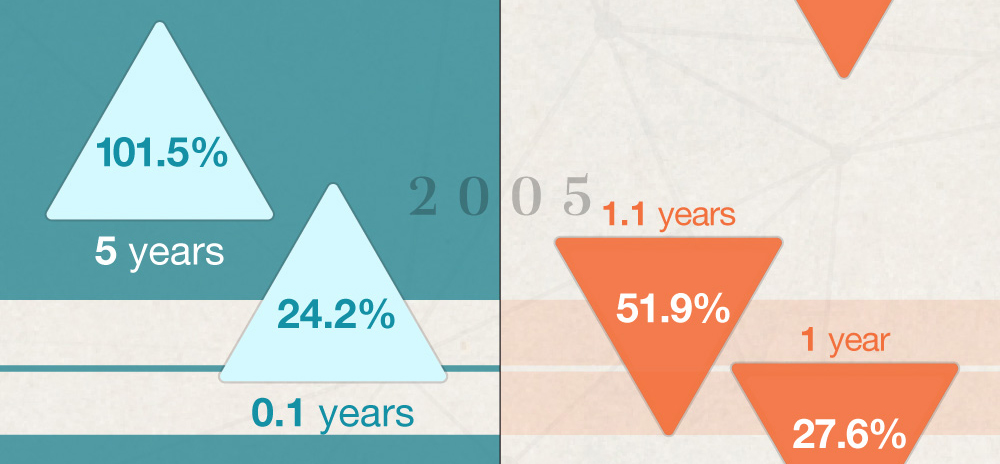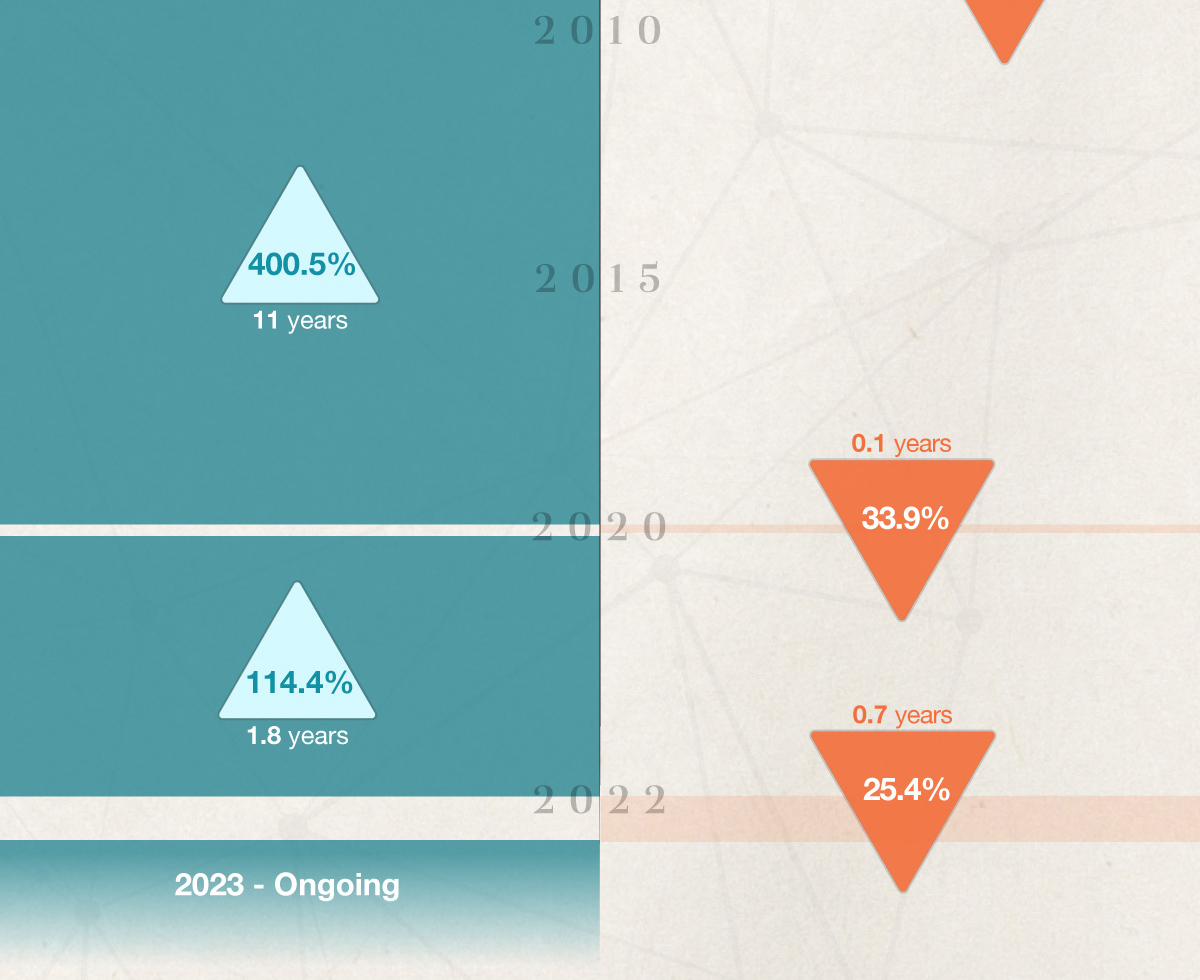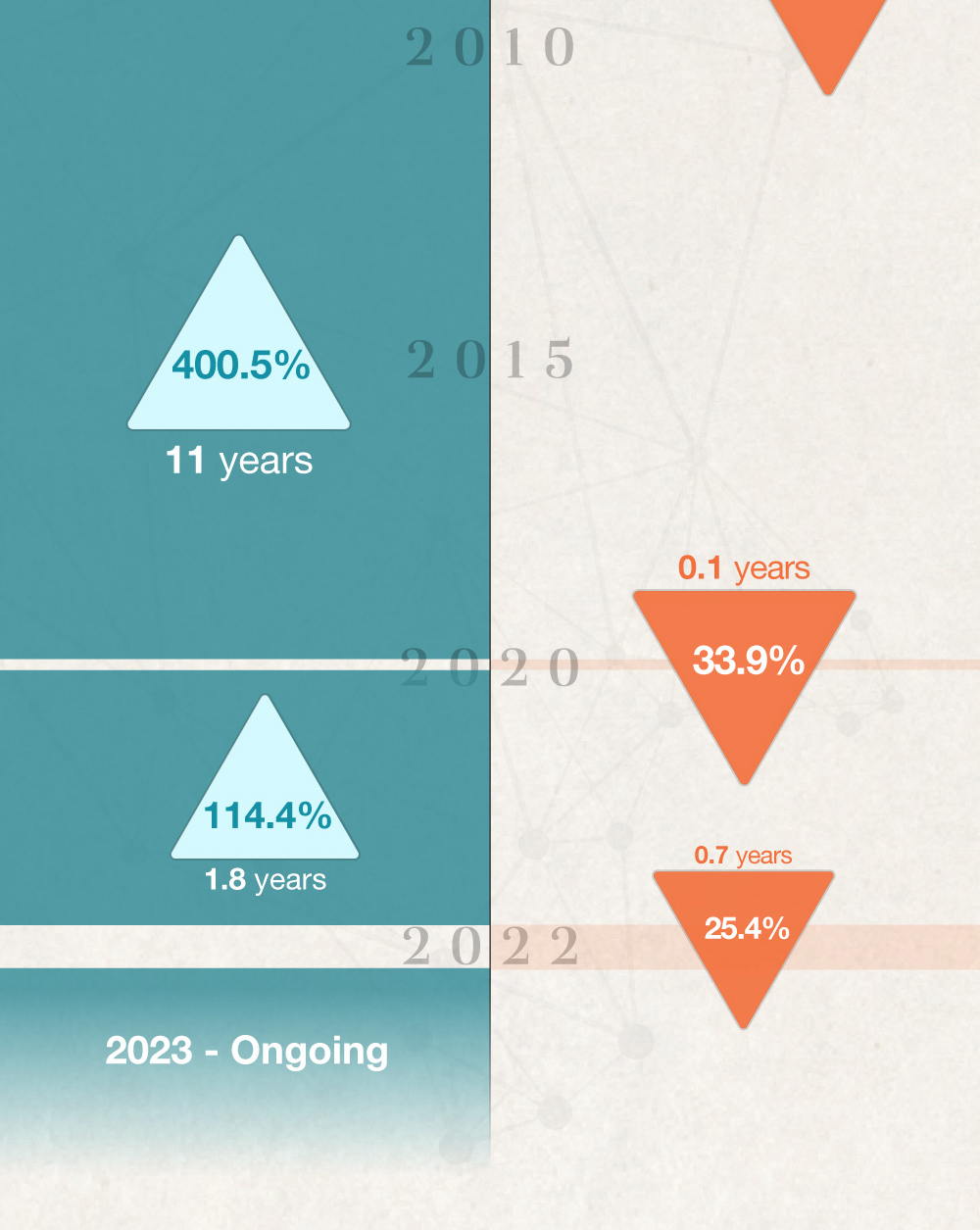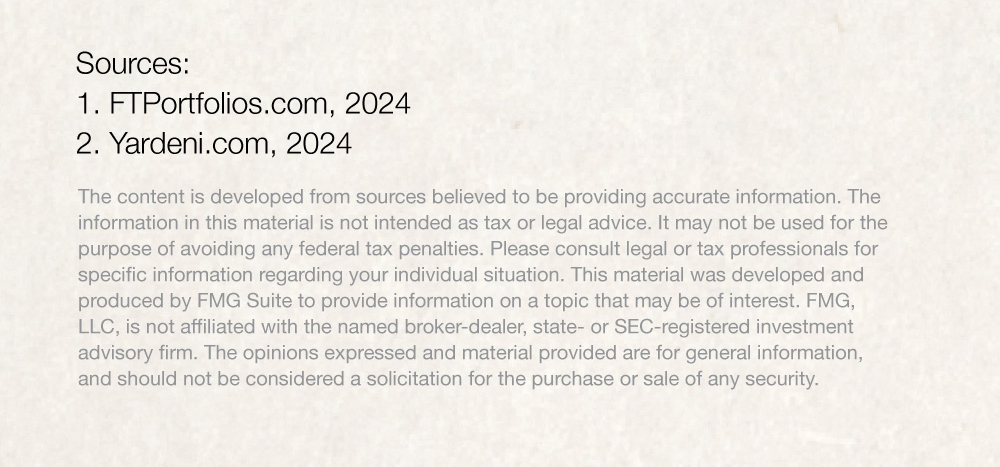 Related Content
One of the most common questions people ask about Social Security is when they should start taking benefits.
Whether you have life insurance through your work or are retired it pays to know the truth about life insurance coverage.
This calculator can help you estimate how much you should be saving for college.