Life Insurance Myths: Debunked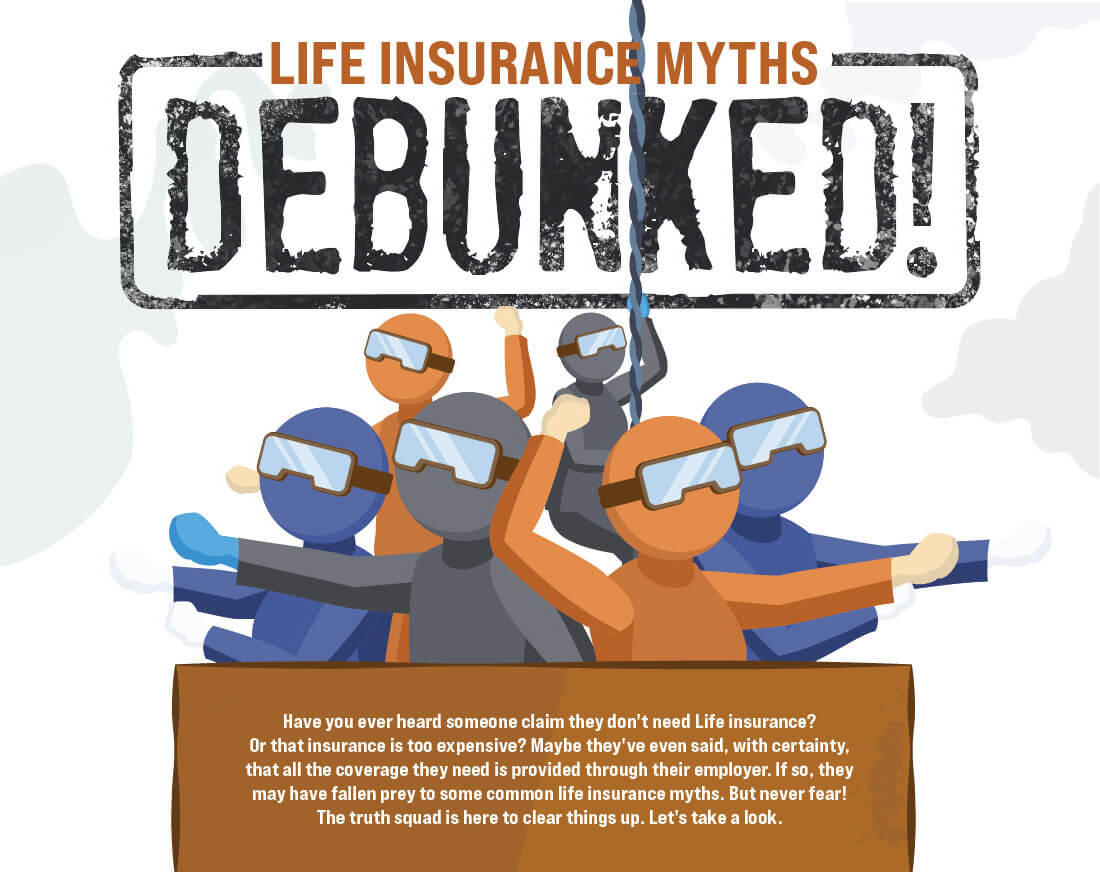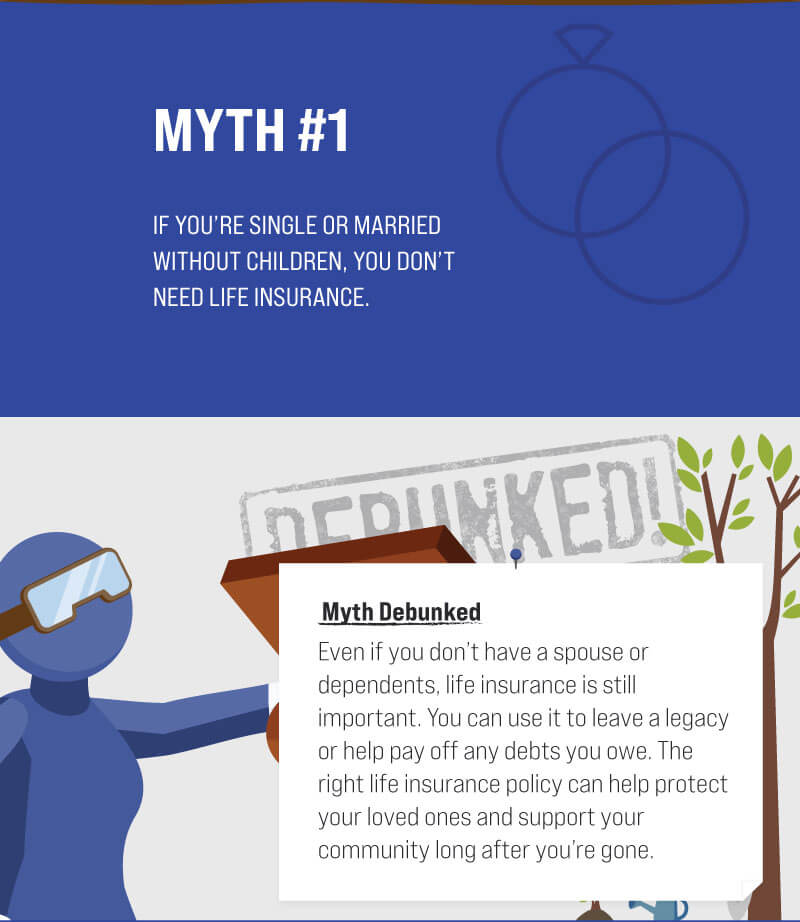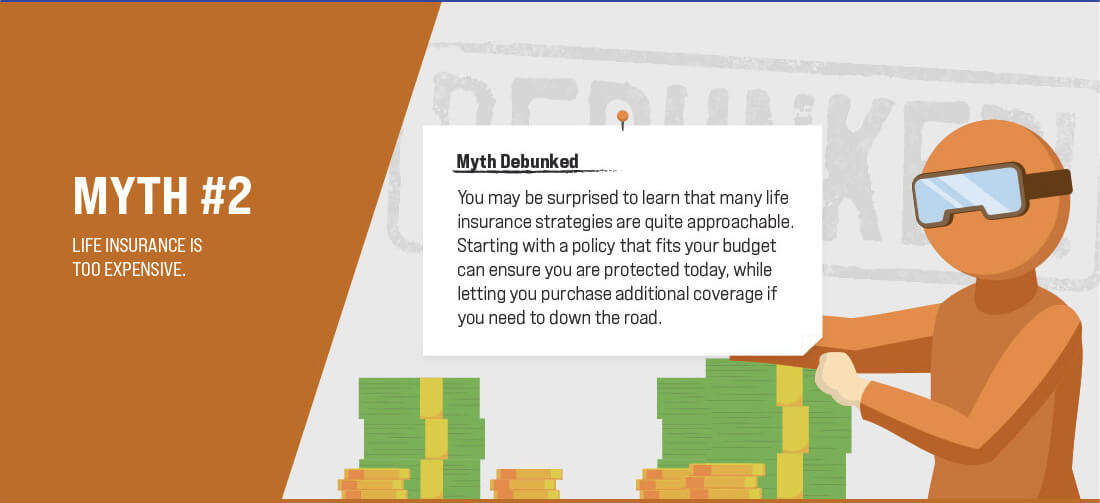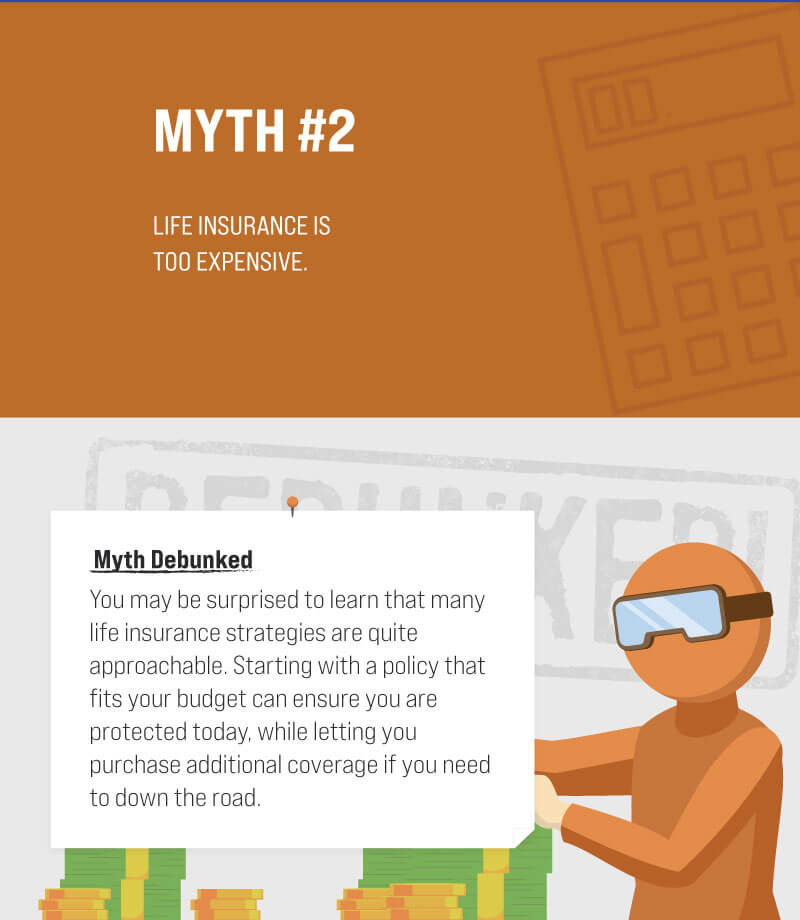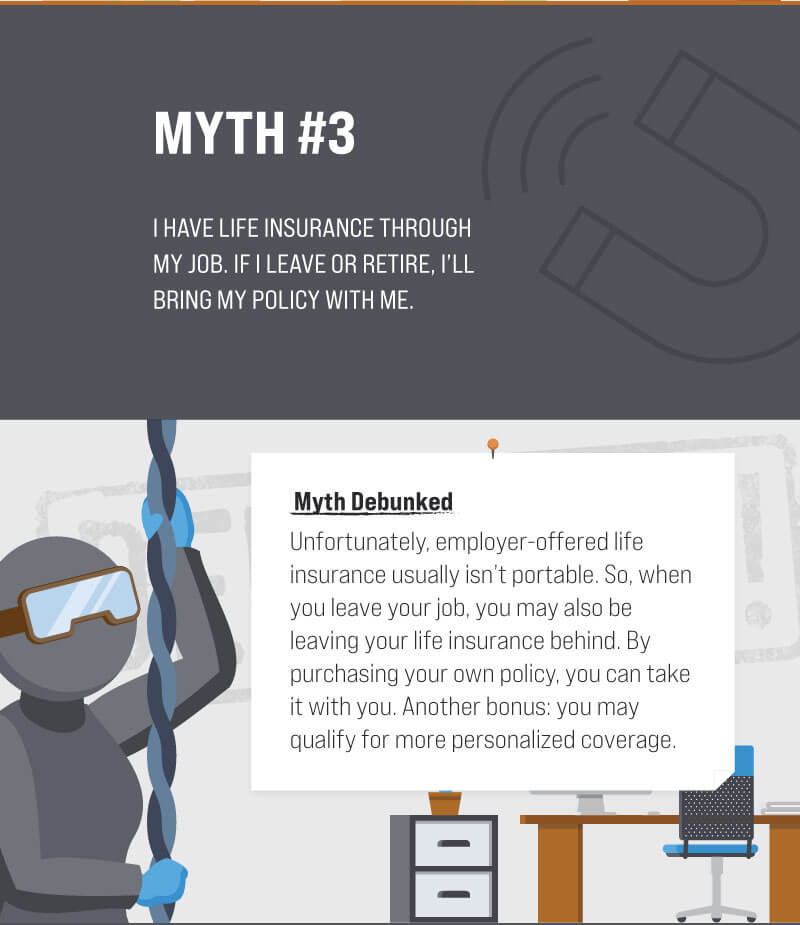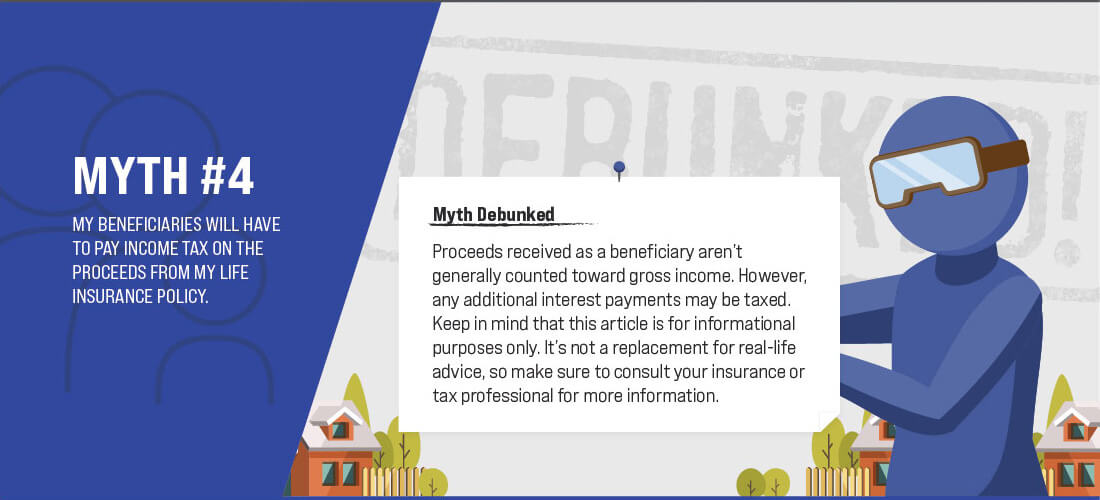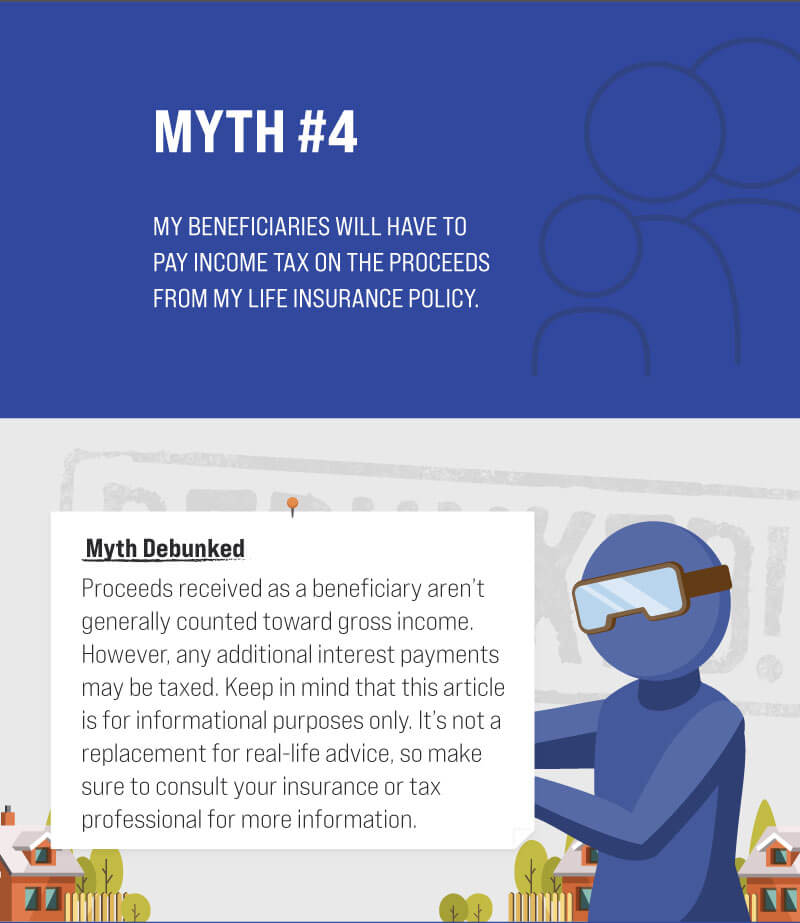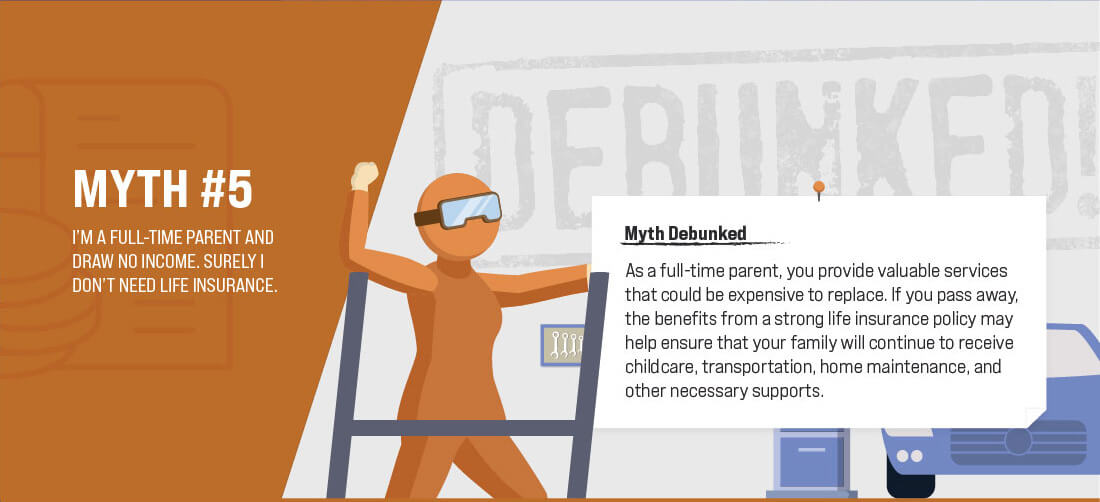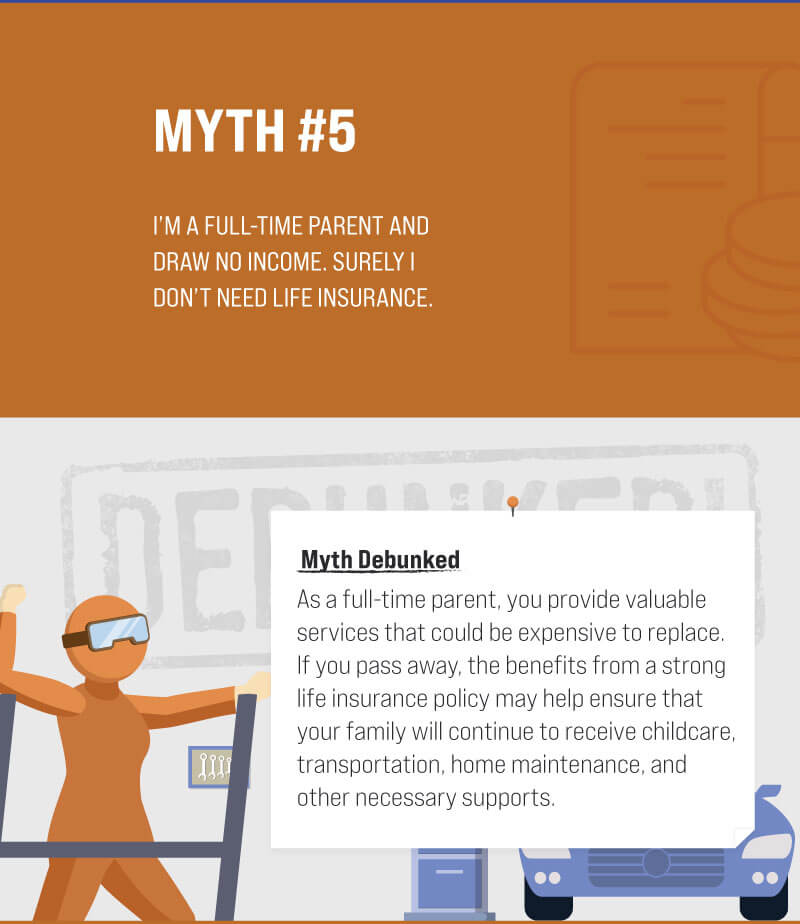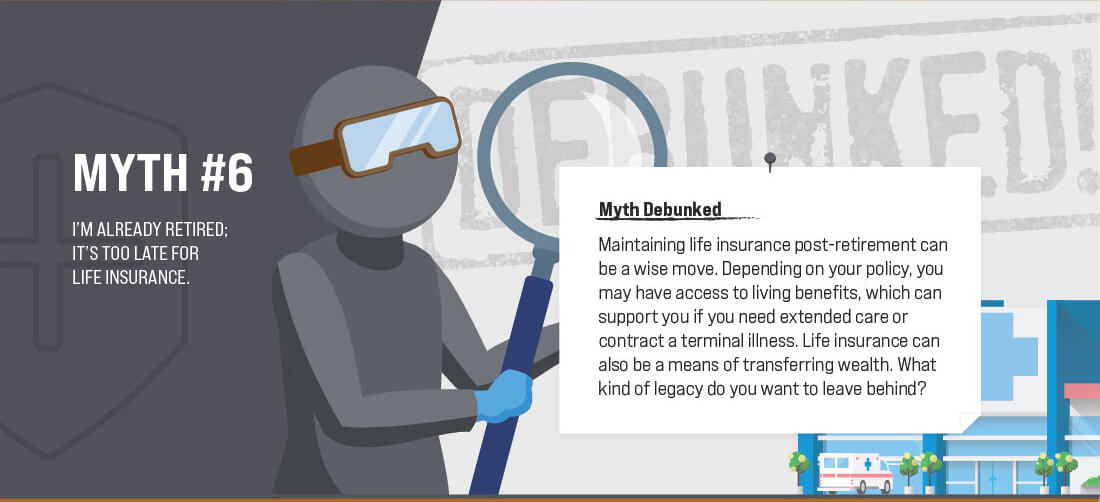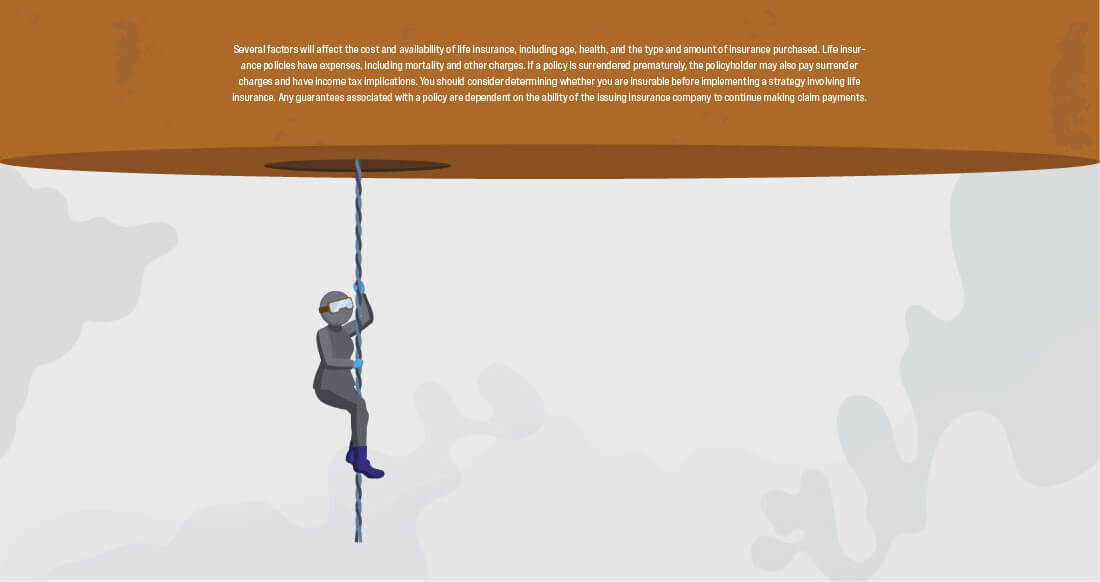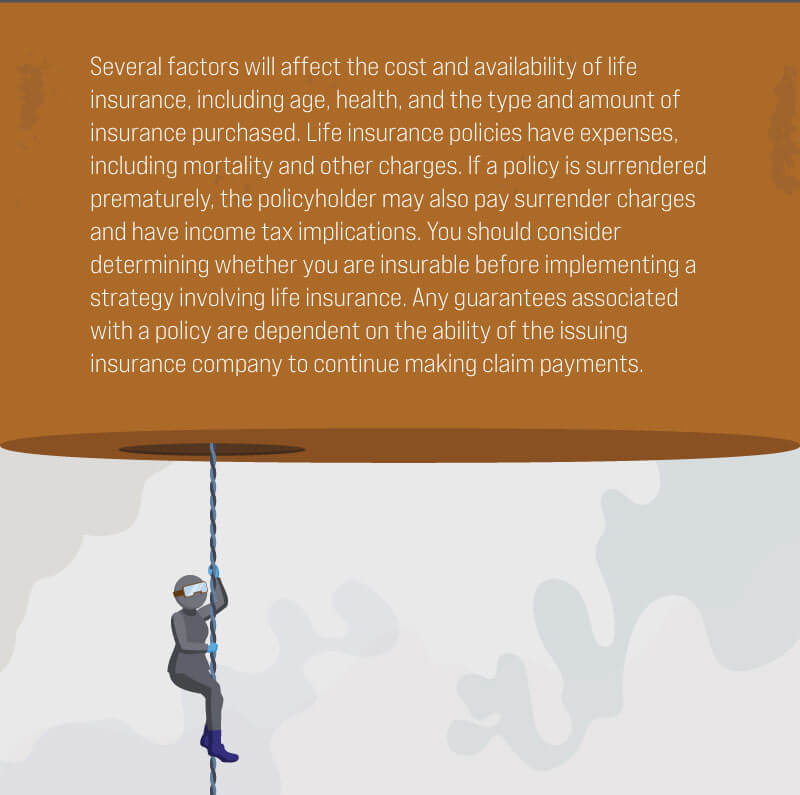 Related Content
Your credit score may influence how much you pay for auto and home insurance.
There are other ways to maximize Social Security benefits, in addition to waiting to claim them.
Each year hundreds of children die or are injured in pool accidents. By taking seven steps, you can keep your pool safe.